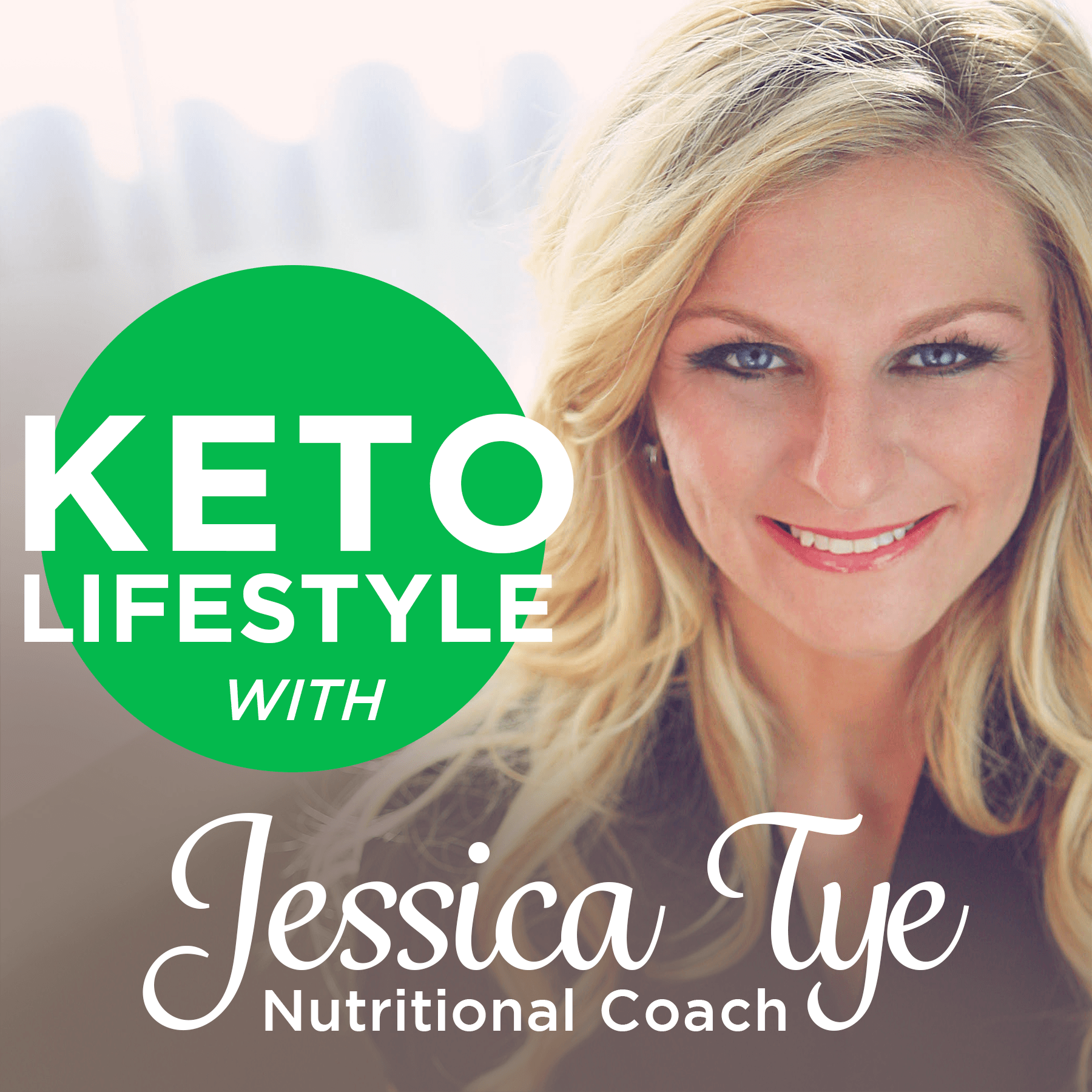 In today's episode Jessica discusses detoxification: how are bodies do it, what we can do to assist our body and what NOT to do!  
Also, she has a bonus interview with the Nutritional Therapy Practitioner, Molly Hunter of Hunter Health and Wellness that will be on hand during the upcoming Keto at the Cabin VIP retreat. She will be available to answer questions, do on site Functional Evaluations, One on One consults and much more!  Listen to today's episode to hear her talk about these things and all the other incredible projects she is a part of today.
Molly Hunter, NTP:
I'm so glad you're here. I'm Molly Hunter, a certified NTP® (Nutritional Therapy Practitioner) dedicated to helping others feel their very best, overcome sugar addiction, and live happier, healthier lives through the power of real nutrient dense food.
I am also a mom to two teenagers and wife to a full time artist. I spend most of my time trying to create a healthy and happy environment for my family. Years ago I realized that the more I learned through my own research about nutrition the more confused I became. There is so much misleading, and conflicting information about nutrition.  I wanted to know how to provide the best foundation for the health of my family. 
That is when I found the Nutritional Therapy Association.  I was thrilled to learn that the NTA is guided by these four core principles: 
A commitment to the unique bio-individuality of every client (never a 'one-size-fits-all' approach)

 A food-first approach to balancing the nutritional foundations (nutrition, digestion, blood sugar regulation, fatty acid balance, mineral balance and hydration) 

A respect for ancestral wisdom and experiential knowledge

An honest, balanced approach to contemporary research and scholarship
As a NTP, I am trained to help you discover and define your personal health goals so I can help you work towards your individualized path to optimum wellness.
Through a combination of nutrition and lifestyle changes, combined with targeted supplementation to create a bio-individual plan to optimize your wellbeing.
https://hunterhealthandwellness.com
Thank you for listening! For more info on the upcoming Keto retreat please visit: www.BranchHillCabin.com/KetoCabin
jessica@jessicatye.com