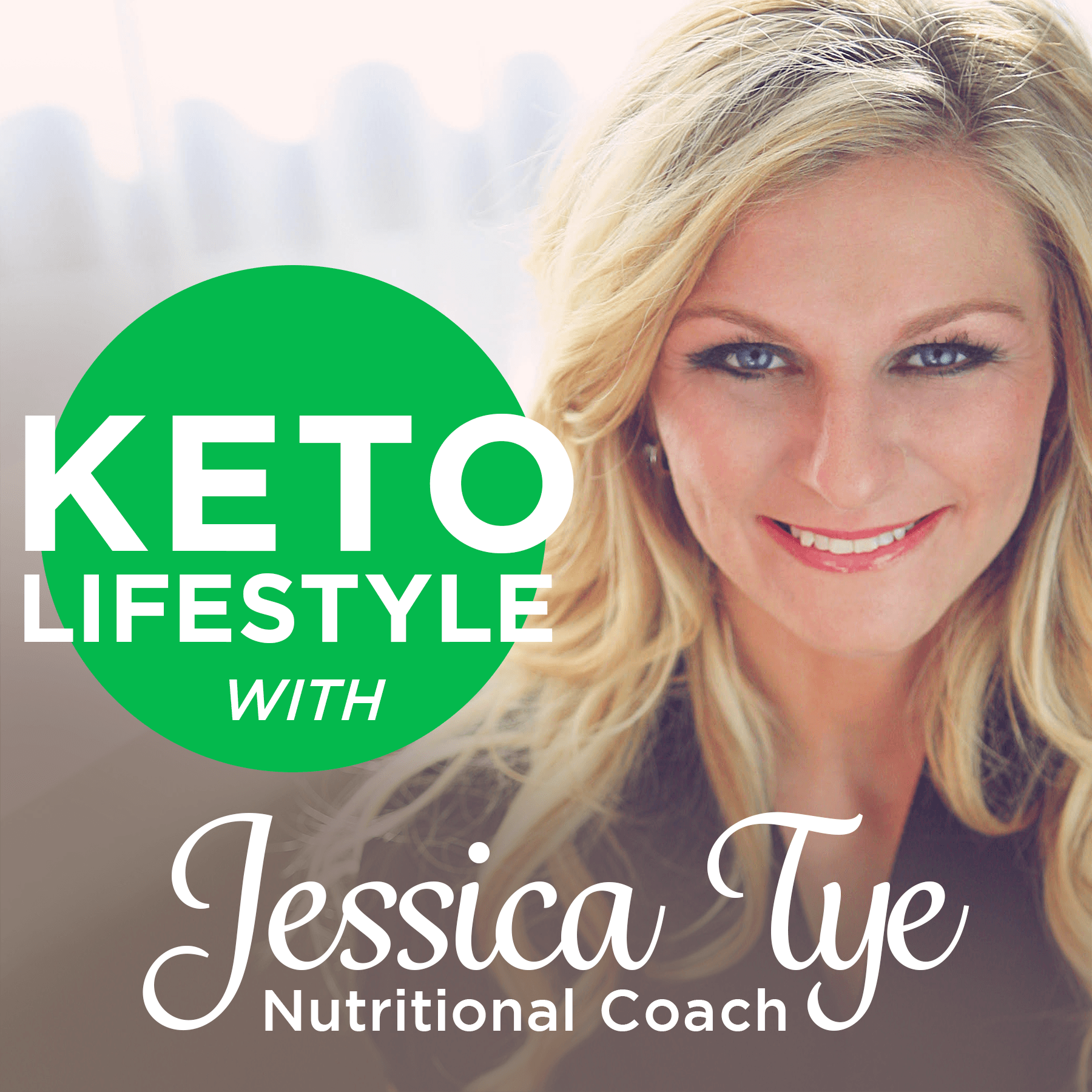 Robert Sikes is my guest today and he is the real deal.  He has the keto diet and lifestyle seriously dialed in and is as genuine and real in person as he sounds in the podcast.  I am proud to call him a friend and know that any advice he gives is something you really want to pay attention to. 
Robert is a competitive body builder who WINS and does it all while being 100% keto!  He also host the amazing podcast "Keto Savage".  
Find out more about Robert and everything he has in the works on his website: www.ketosavage.com
And learn more about he and fiancé, Crystal Love, newest endeavor, Keto Bricks, at  www.ketobrick.com
Thanks for listening!
Instagram: @thatketoblonde
www.facebook.com/jessicatyenutrition